Wasowicz Abogados law firm is run by Katarzyna Wasowicz. The aim of the firm is to look after the interests of foreign clients and enterprises in Spain. The firm also offers services to clients in Poland. The firm delivers comprehensive support and expert legal consultancy in the field of international commerce to individual, business and institutional clients.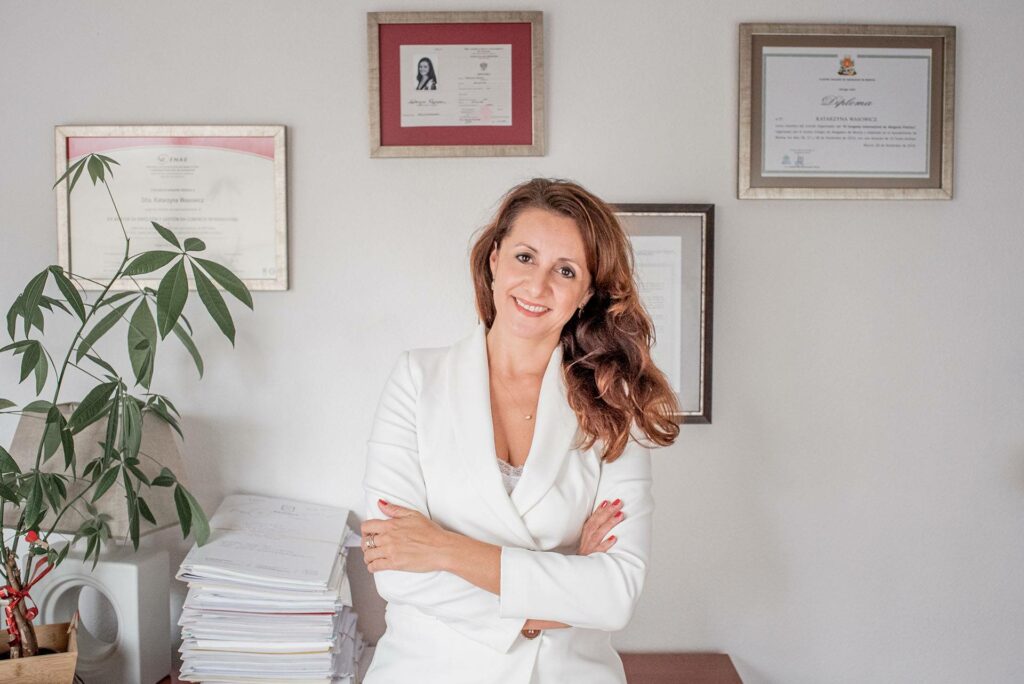 The services offered by the firm include representation of business clients in all matters related to trading, especially commercial law, legal representation in court during legal proceedings involving entrepreneurs, debt collection from debtors who reside in other country, assisting negotiations and business mediations for the parties to the dispute.
Individual clients can count on support in trading operations in Poland and/or in Spain including claims, and legal help with matters concerning civil law, such as divorce and maintenance, as well as handling cases relating to criminal and administrative law cases. Moreover, the firm gives legal advice to clients in the form of explanations.
All the clients can count on quick and expert help and full commitment taking into account the unique characteristics of each legal problem.